Protect Your Crypto Assets From Scams and Fraud.
Search Engine for Secure Digital Transactions
The first crowdsourced threat intelligence database on blockchain.
Adopt the latest cybersecurity technology.
Report suspicious and malicious activity.
Remove all doubt. Just search the latest threat information.
Malicious Data
Alert
Phishing sites may take personal information, infect your device with malware, and display fake wallet addresses. We flag phishing sites, deceptive Twitter accounts, and malicious wallet addresses to protect you from them.
Authentic Data
Assuarance
The UPPward Extension turns green when you visit authentic ICO sites. If you find a good project to invest, do it in the right place. Do not send funds to the wrong address.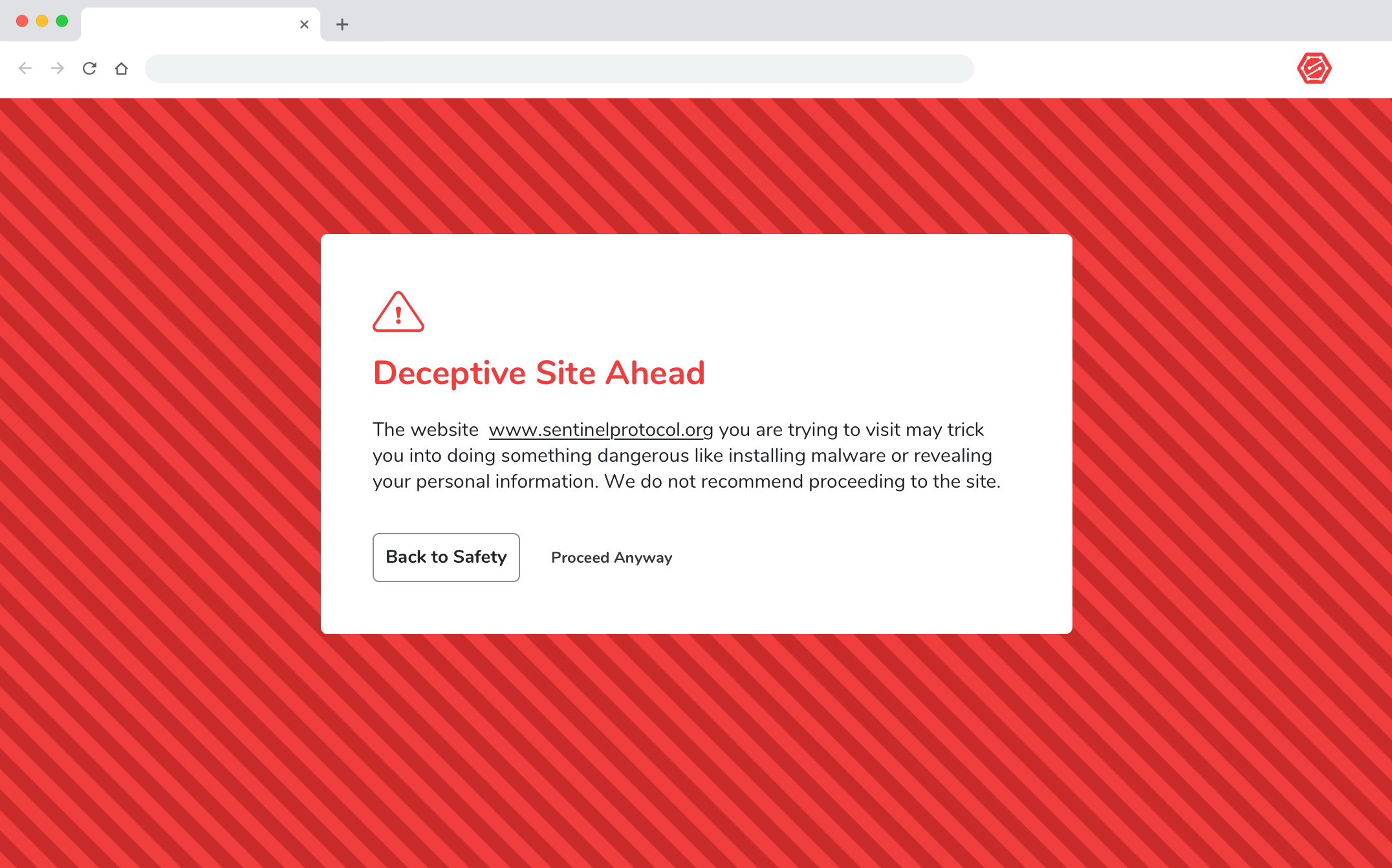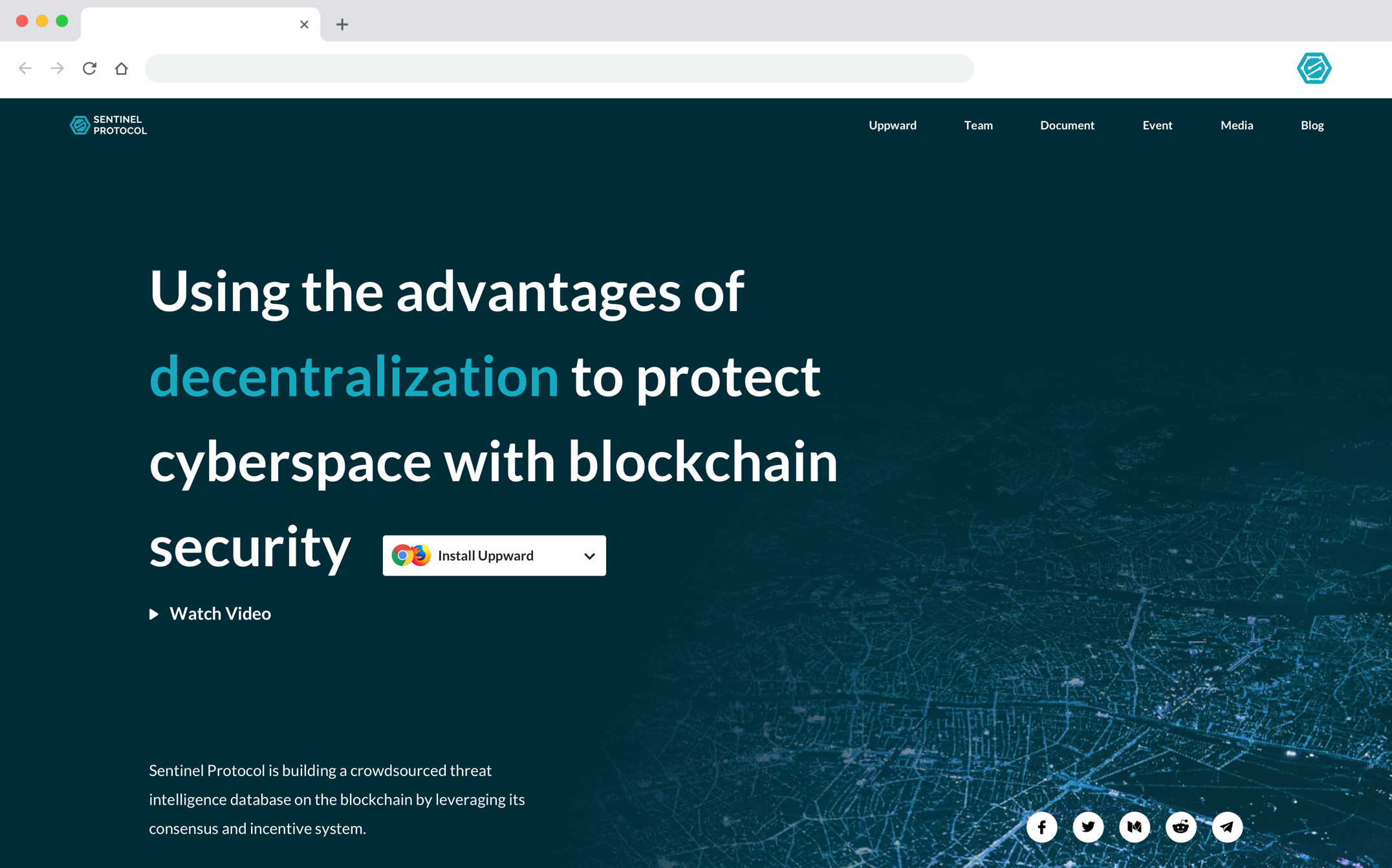 Wallet Address
Validation
Blockchain transactions cannot be reversed. Secure your digital assets by verifying the authenticity of wallet addresses. Suspicious wallet addresses and sub-addresses are flagged.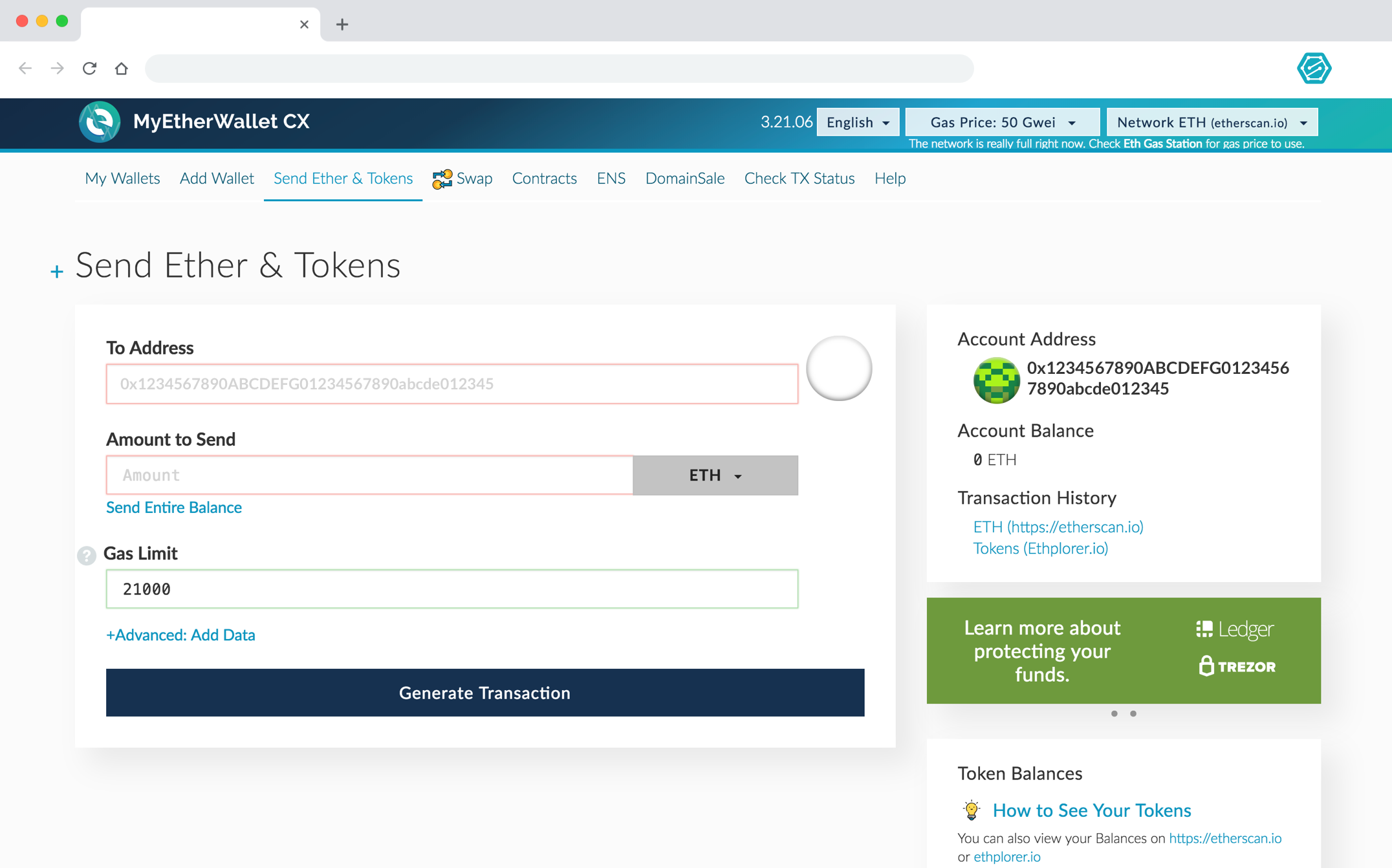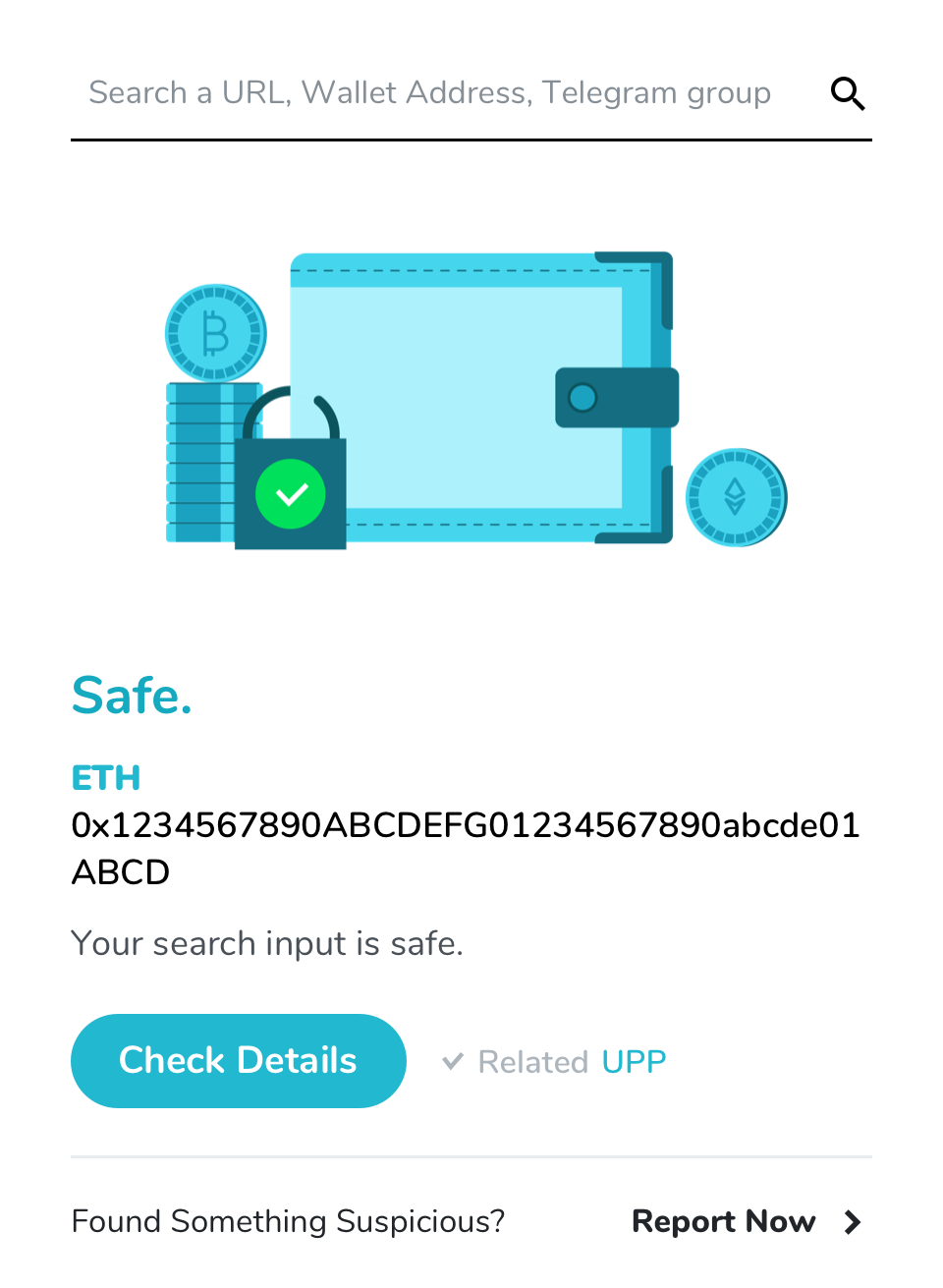 Report Hacks and Scams
Your go-to place for reporting scams, hacks, and fraud that target digital assets. Let's get security right using crowdsourced threat intelligence.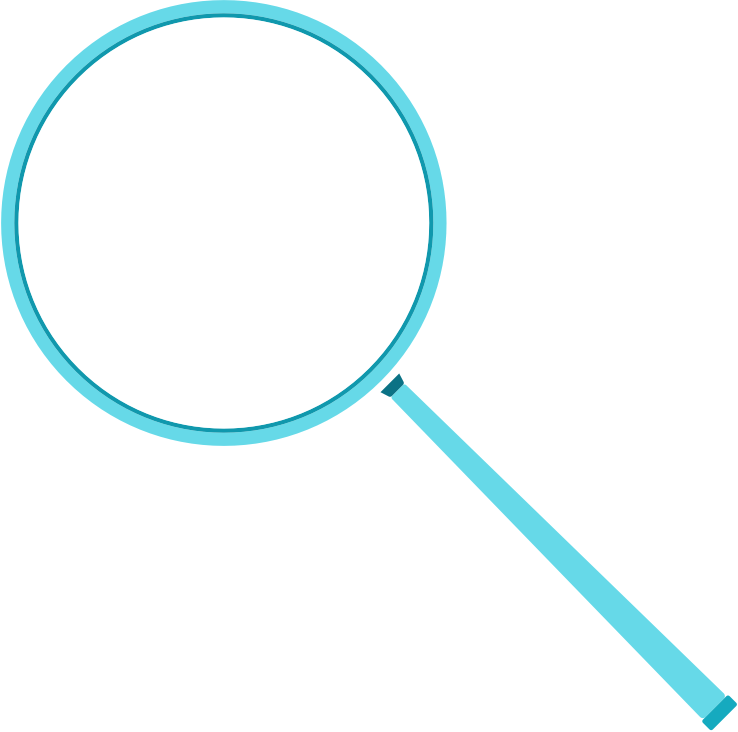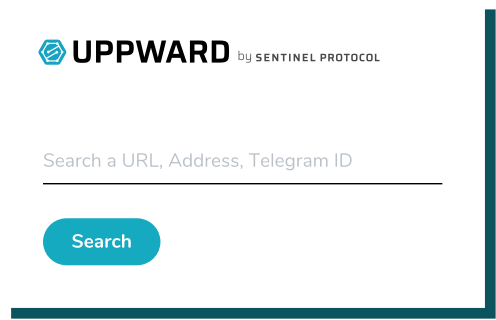 Data Validated by Security Experts
Let The Sentinels review and verify data authenticity. Protect your digital assets with security checks backed by collective intelligence.
First Threat Intelligence on Blockchain
Data validated by The Sentinels are recorded in the blockchain-based Threat Reputation Database (TRDB) built by Sentinel Protocol.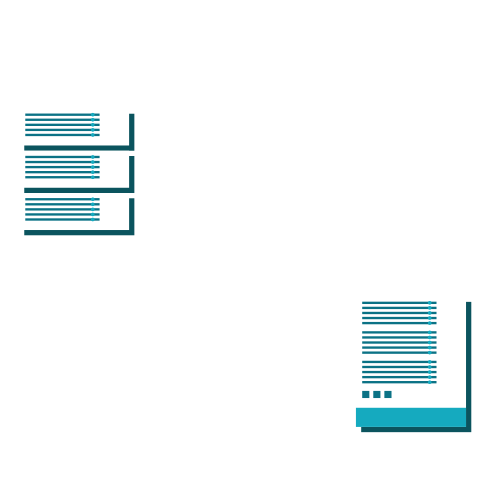 Protecting individual users
Safer digital transactions are just one click away. Together, we can turn the disadvantages of decentralization into an advantage for security!